Which devices do you need help with
Get support, find answers, download drivers, manuals, and more!
AURA
HORIZON Pro
HORIZON
Elfin
H2
Halo+
Halo
MoGo Pro+
MoGo Pro
MoGo
MoGo 2 Pro
MoGo 2
HORIZON Ultra
Hours of operation (CET): from 9:00am to 9:00pm during Monday to Sunday
Live Chat
What can we help with?
Email Us
Tell us how we can help
Connect with us
Sign up for our newsletter to receive customized product news, updates and special invites.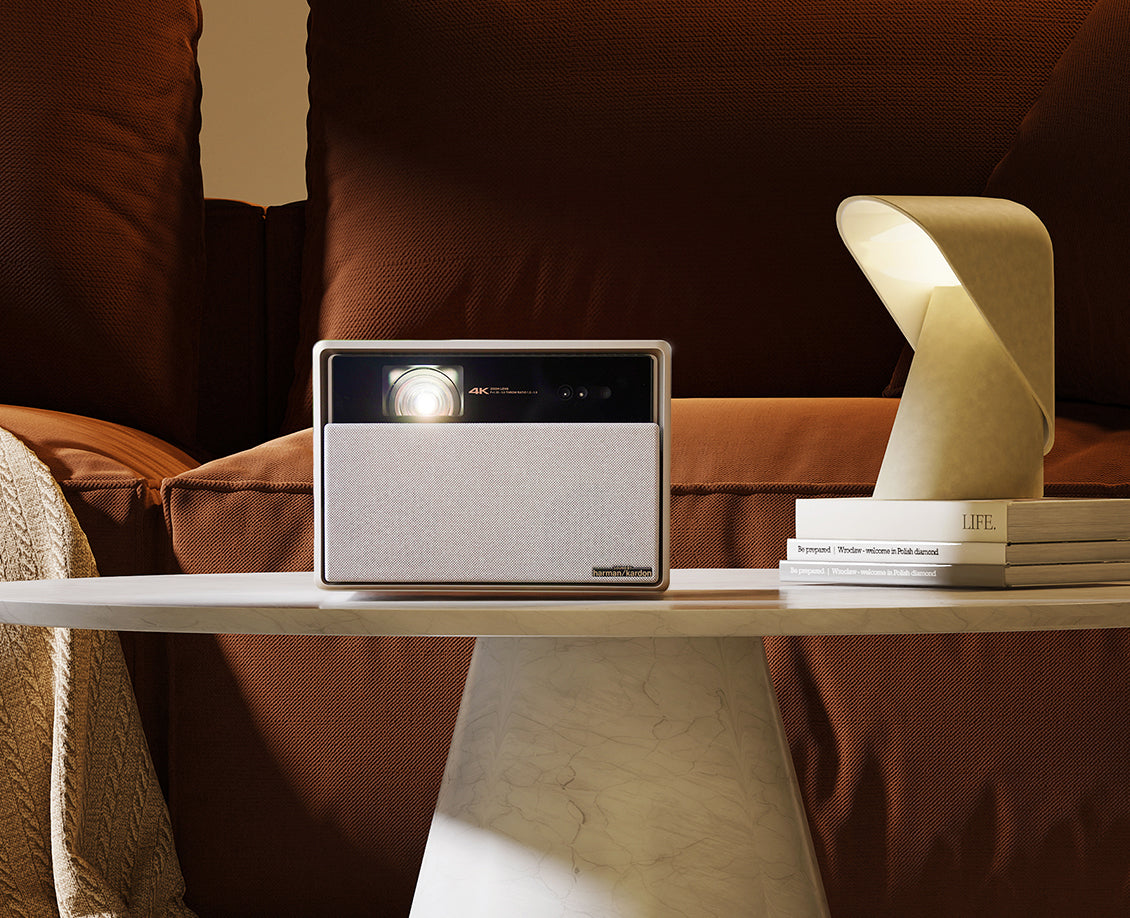 Unlock 10% off your next purchase!
Join the XGIMI Family today.
Subscribe